This year is all about Transformation & Appreciation.
Live Beautifully Thru Wallpaper!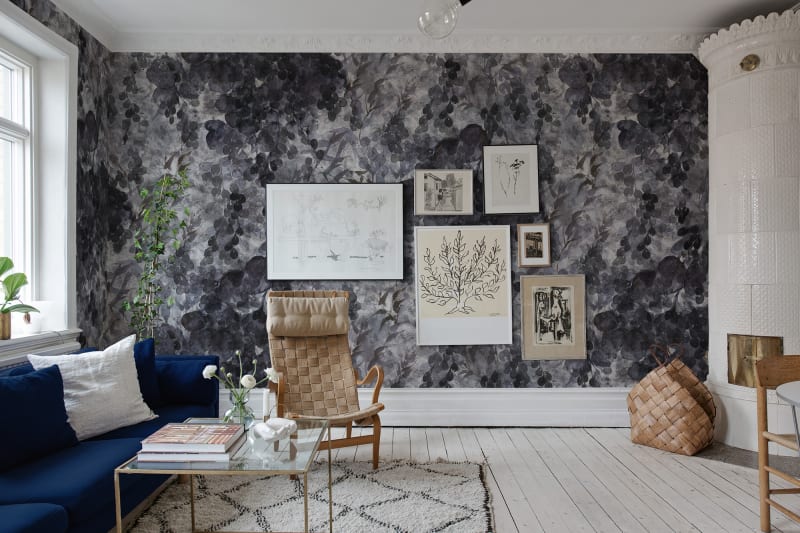 Wallpaper is now referred to as "clothes for walls" because you can dress it up and create a unique ambiance in your home that no other wall finish can accomplish. Nothing personalizes a home better than a beautiful wallpaper design.
With increased time spent at home and the surge of work-from-home offices, the wallpaper choices in 2022 are endless! The workspace should be enhanced with a flare of your personality – with wallpaper.
Modern Rustic Style
The rustic style is another blend that uses natural elements in a contemporary environment. Mixing a faux brick wallpaper in an otherwise contemporary space would be a perfect example of this pairing.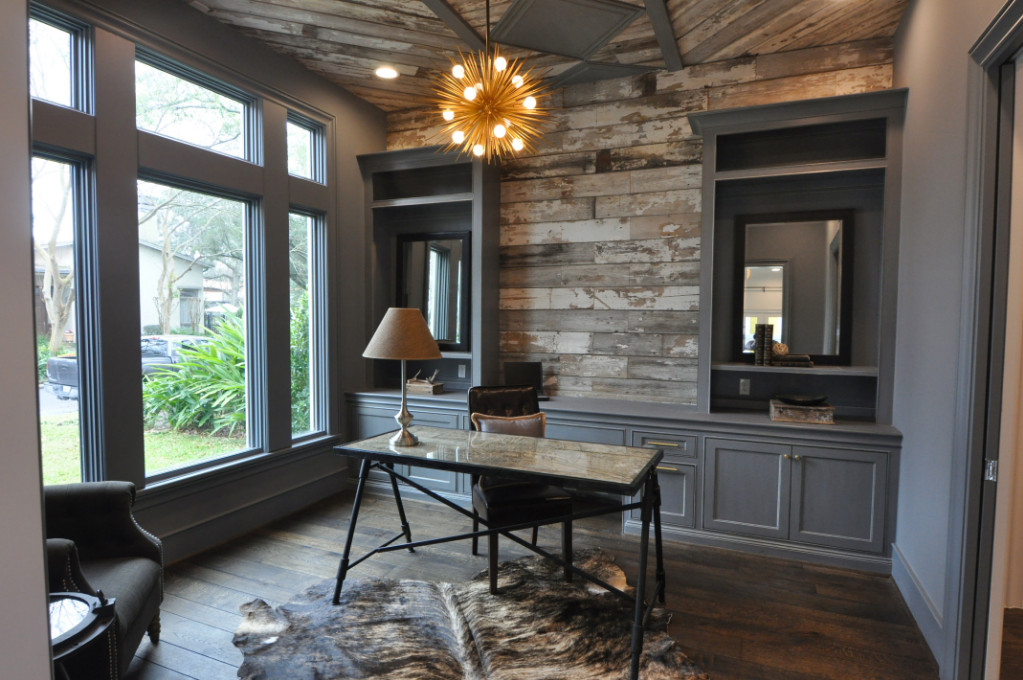 2. Tropical & Botanical
Tropical and botanical prints are the leading trend this year. They are attention-getting and striking in any interior. As with other similar patterns, they can bring a sense of nature into the home that truly extends your living environment.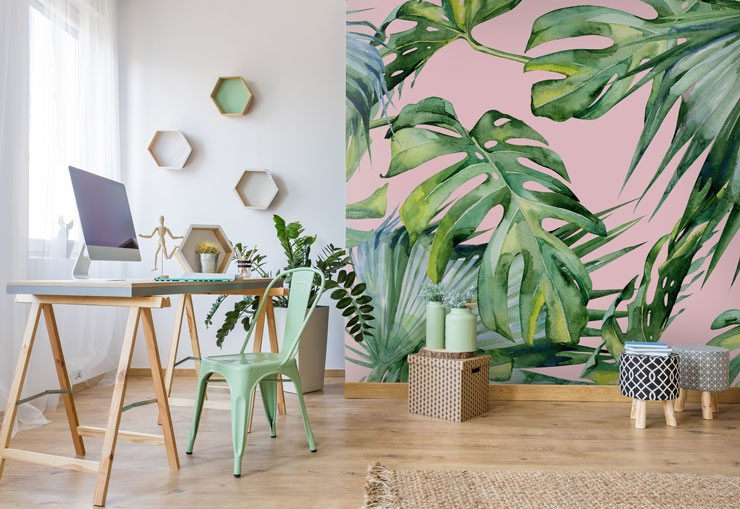 3. Bold Florals
Florals are, quite literally, bigger than ever for 2022. Large-scale prints are the hero-floral for the seasons ahead. Captivate a room with a feature wall of flourishing foliage. The trend for Renaissance-style brooding dark backdrops with rich jewel tones is very much a key style to look out for.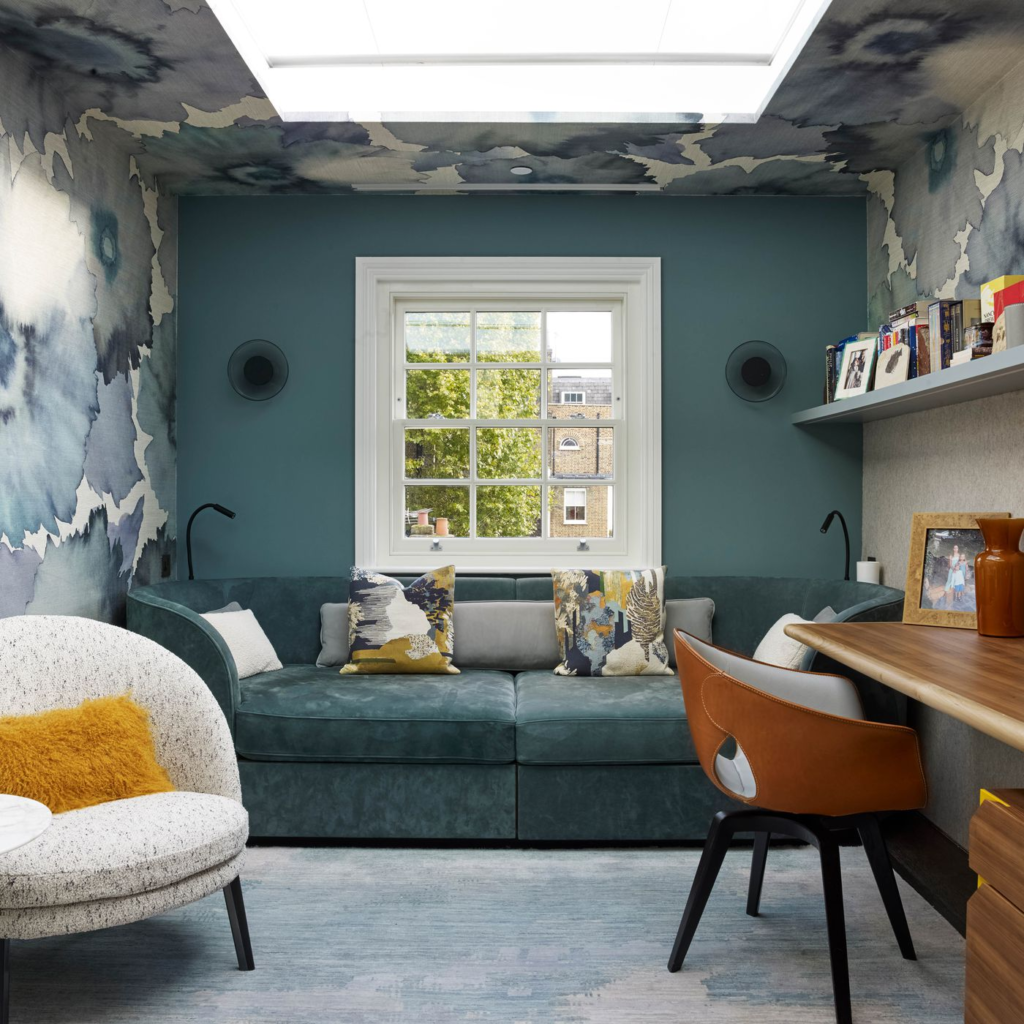 4. Marble Effect
If you have been keeping up with the latest wallpaper trends, then you probably know that a marble design has gained huge popularity among interior decorators. In fact, marble continues to evolve and change with new designs and motifs, while maintaining its deserved label of a highly trending wallpaper for 2022.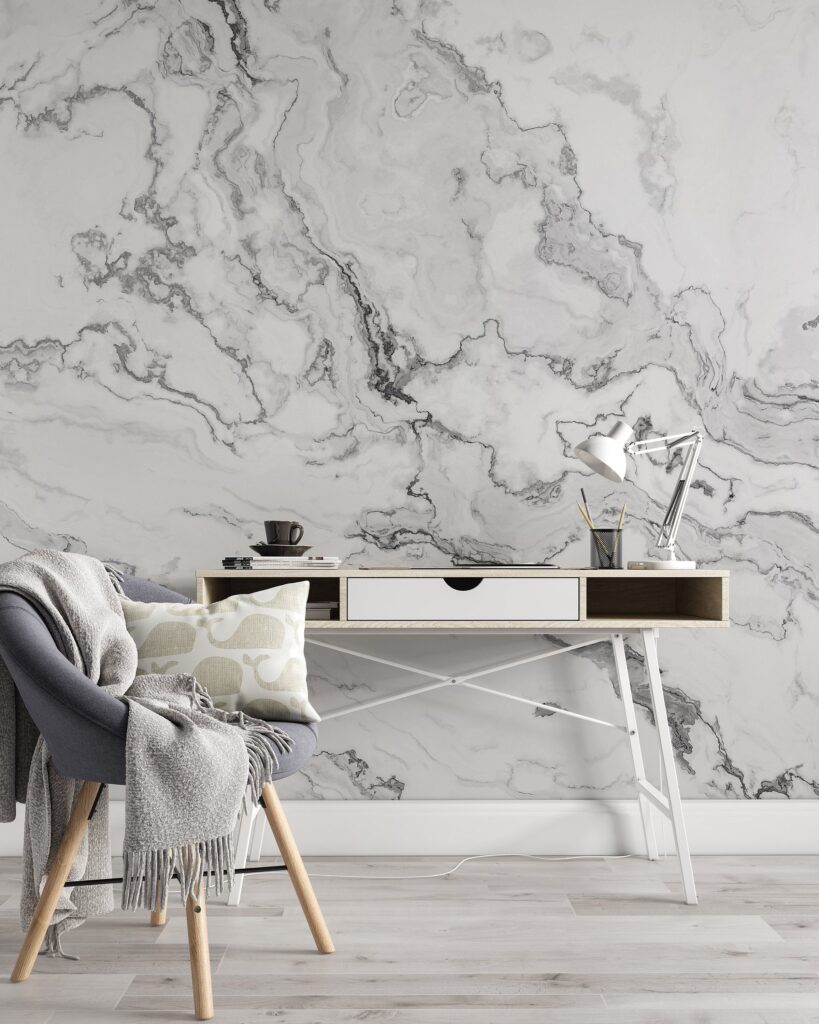 5. Animal Features
Along with the tropical trends, installing a print featuring animals allows for a wildlife and nature inspired interior. From dog lovers adding whimsy to the perfect men's game room, to cute alpaca designs for a nursery, charming animal images are perfect for defining your space.
6. Geometric Designs
Geometric patterns have been around for a long time and are still very much in vogue for 2022. As the design has matured, however, the new trend is toward very thin lines rather than bold, wide designs. Circles, rectangles, squares and various other shapes can be mesmerizing.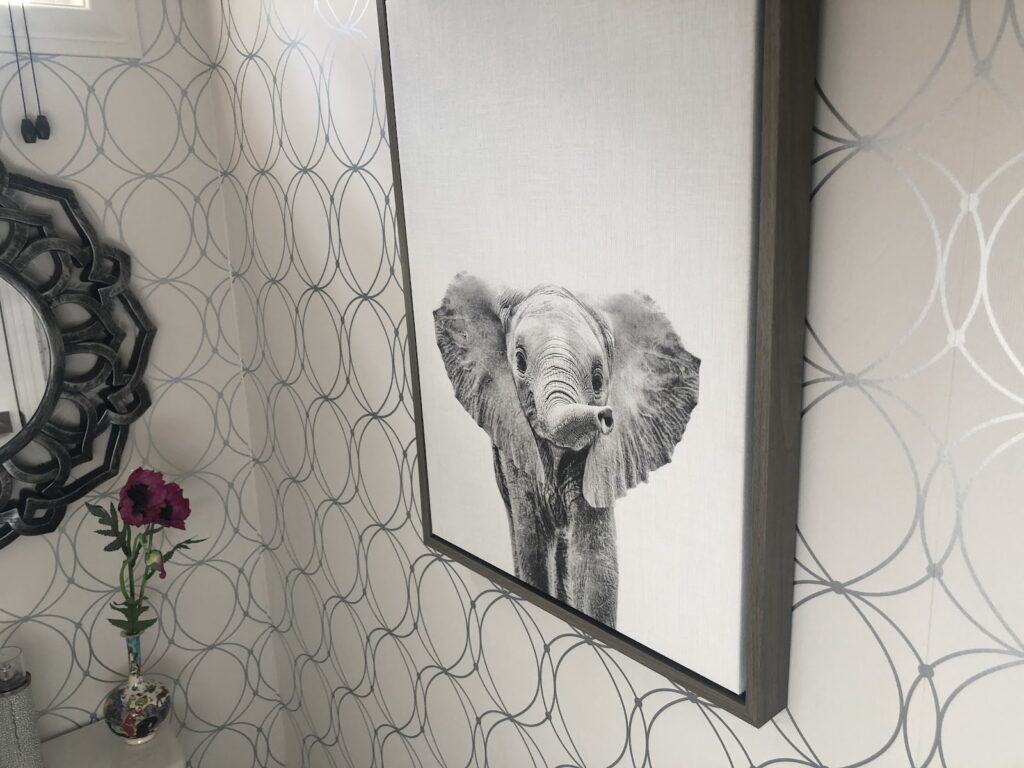 7. Wall Murals
Wallpaper murals have seen a surge in popularity, and homeowners are using these types of wall designs to make a statement. There really is no limit as to what will make a great mural, but some subjects to consider are big forests, maps of the world, as well as beautiful flower arrangements.
8. Textured Walls
If bold or colourful prints don't capture your heart, many are turning to more understated options to create the look and feel that you're after. Textured wallpaper prints add just the right amount of consistency and simplicity to any room.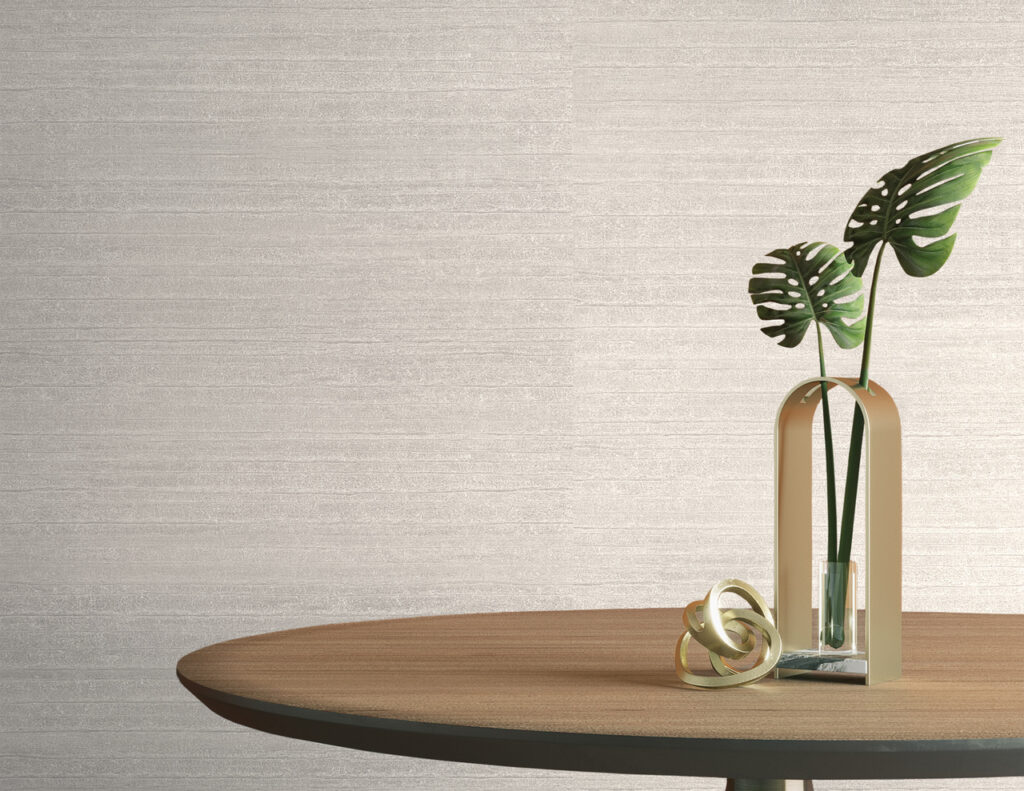 9. Retro – Vintage Inspiration
Every style season retains some of the old while combining it with the latest trend. A vintage design wallpaper gives the sense of living in the 19th century in your 21st century home.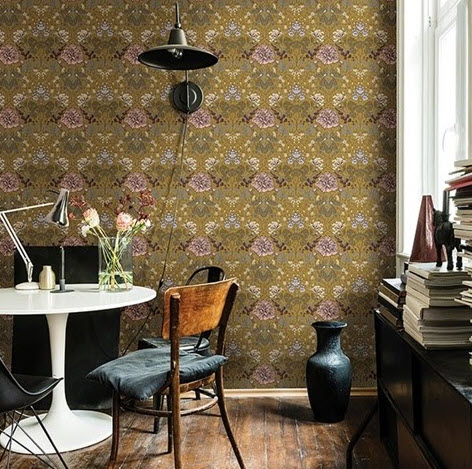 Looking to revamp your interior with a 2022 wallpaper trend? We would love to help find the perfect print for your home! Check out our shop or contact our interior design service team.